The Dragonborn begins a three-part quest to find the Golden Claw in Bleak Falls Barrow. But what dangers await our heroes?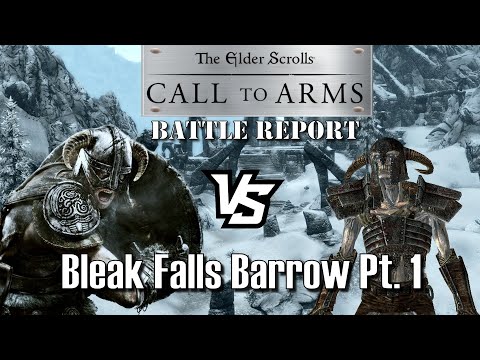 Thanks for making these reports! I've been enjoying watching them. Your Fallout Wasteland Warfare reports are dangerous though. I already have enough minis and watching your FWW videos is tempting me to get into another game!
Cheers, glad you're enjoying the series! Just started filming the next chapter, so more to come. Haha and I'll take that as a compliment - FWW and CtA have a lot in common, so not a bad option if you do decide to go for another game!